We value the opportunity to provide service to our community that is courteous, responsive, competent, efficient, and fair.
We regard the members of our community as partners and an indispensable resource in a combined EMS and fire suppression effort.
Respect for the individual worth, dignity and rights of all we serve are the foundation of our Department.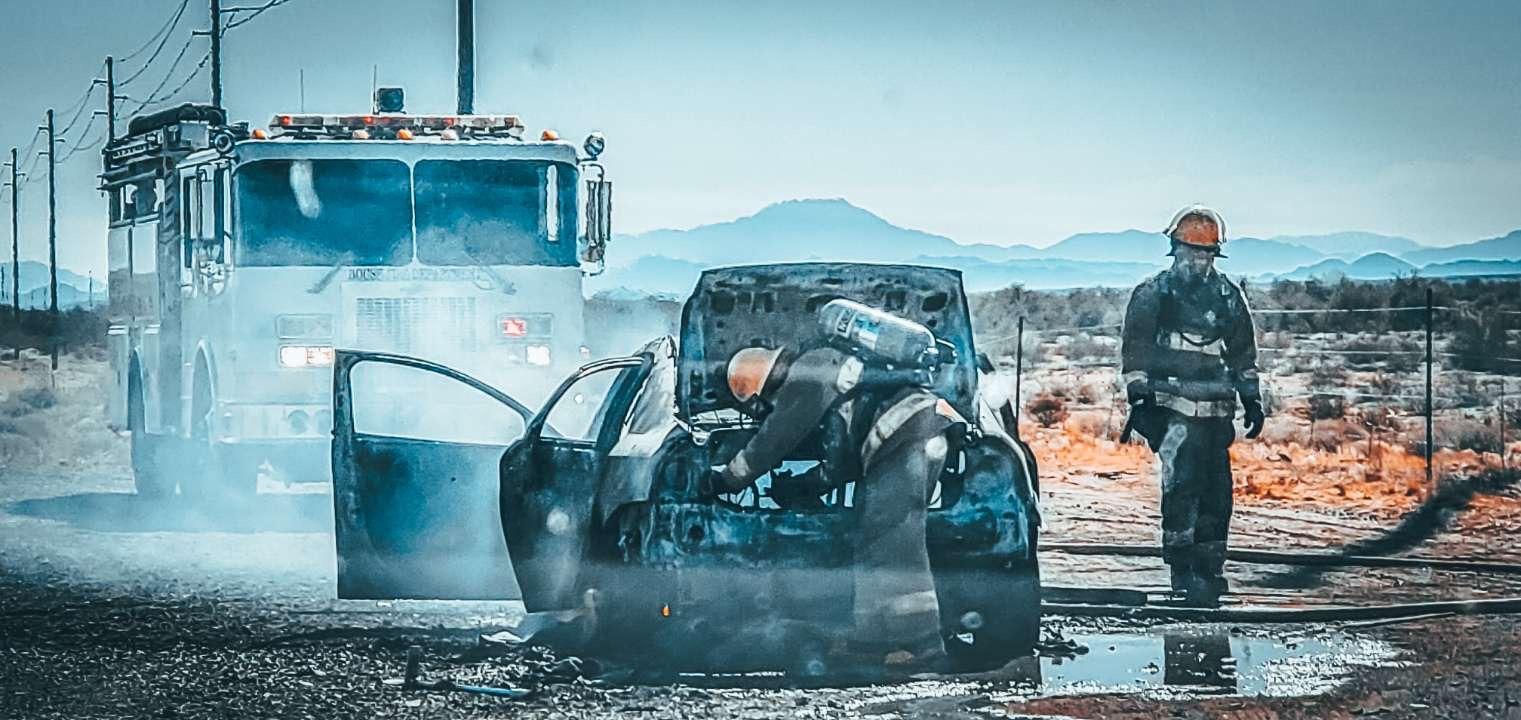 Paramedics and EMTs to respond to medical emergencies.
Fire Suppression via state of the art equipment, positioned to offer rapid response staffed by expert personnel.
2023 Service Calls

January – 22
February – 11
March – 25
April – 22
May – 21
June – 23
July – 23
August – 20
September – 19
October –
November –
December –

YTD Total Calls – 186

2021 Service Calls

January – 36
February – 20
March – 26
April – 30
May – 15
June – 21
July – 12
August – 15
September – 21
October – 30
November – 21
December – 21

Total Calls – 268

2022 Service Calls

January – 22
February – 28
March – 26
April – 19
May – 19
June – 29
July – 15
August – 20
September – 13
October – 28
November – 9
December – 26

Total Calls – 254